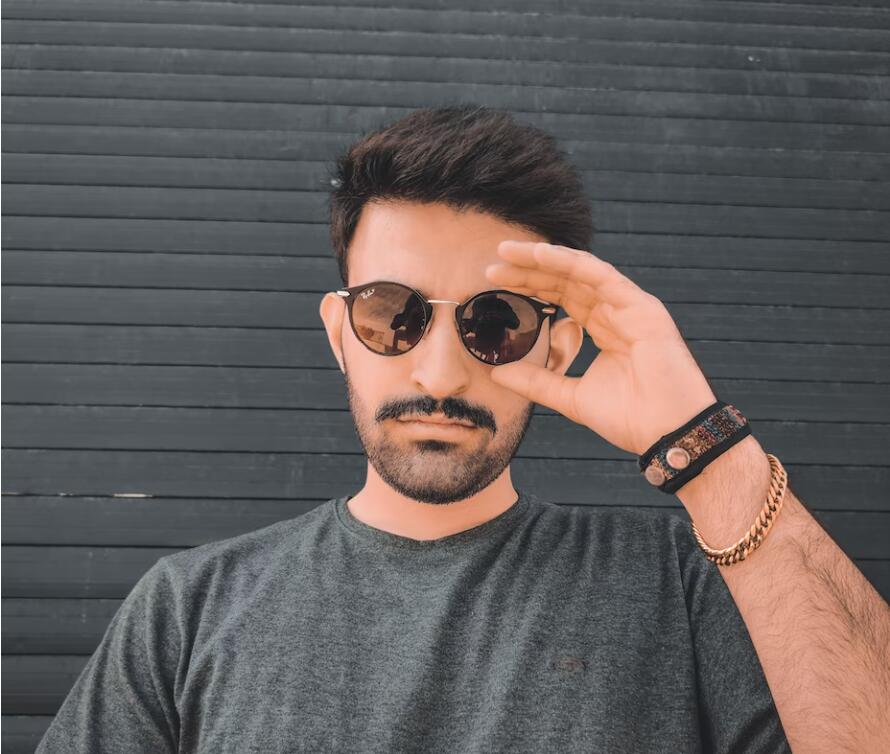 Scottshomeimprovement.com is your go-to resource for all things home improvement.
We're here to help homeowners learn more about this industry and find the right solutions for their living needs.
Our services are reliable, and we've built a name for ourselves as a source of information that people can count on.
My name is Emma L. Zambrano, and I built this website to offer a lot of information about home improvement.
I'm obsessed with undertaking home improvement projects.
I like repairing little items around my house, such as doorknobs and cabinet handles, for example.
Scotts Home Improvement is an online home improvement resource that can help you make your living environment more livable.
Our goal is to assist individuals like you in learning more about this industry through this blog's content and resources like articles, tips, guides, and more.
The goal of beginning this blog was to show people how to undertake home improvement projects without having to shell out a lot of money.
In other words, we wanted to show people how they could save money while renovating their homes.
We want to share tips that will help people become more aware of ways they can save while decorating their home.
We know that there are a few items most people think they have to do when renovating their homes, but are really unnecessary and may even cause them problems in the long run.
By sharing more of these tips, we may be able to help more people achieve their dreams of making their home a more comfortable place without spending too much money in the process.
I hope the informative articles on this website are useful to you.